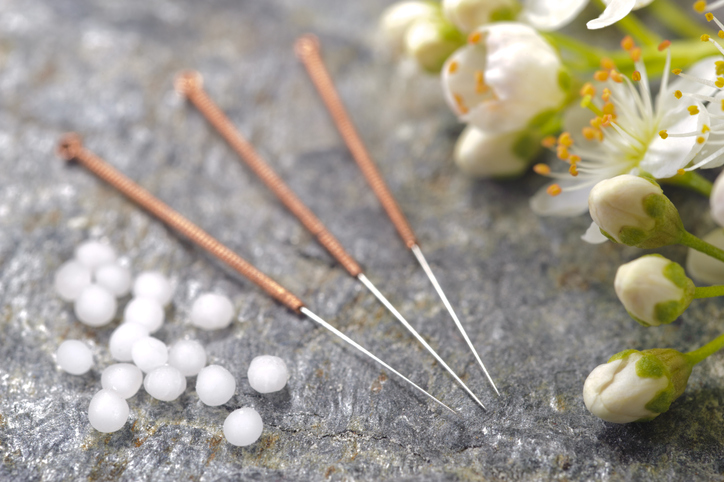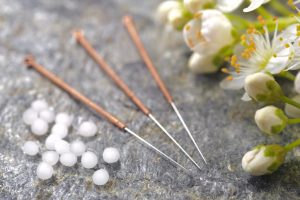 New clients: Please call 805-681-6225 or email  loriguynes@me.com to request an appointment. Please include days and times that work for you and your email address. It's also helpful to know what's bringing you in. Thank you.
Existing clients: Schedule an appointment below, or feel free to call or email with your preferred days and times. Acupuncture is typically available Mondays, Wednesdays and Thursdays, though I am available some Tuesdays and Fridays as well.
Please note that I will be on vacation the weeks of July 17 and 24, 2023 and will return to the office on Tuesday, August 1st. If you need a treatment while I'm away, please contact my wonderful colleague Jetta Harris, L.Ac. 805-455-6534; jetta@sbfamilywellness.com.