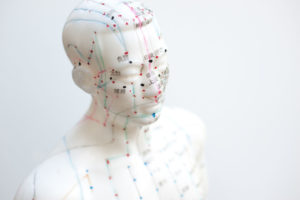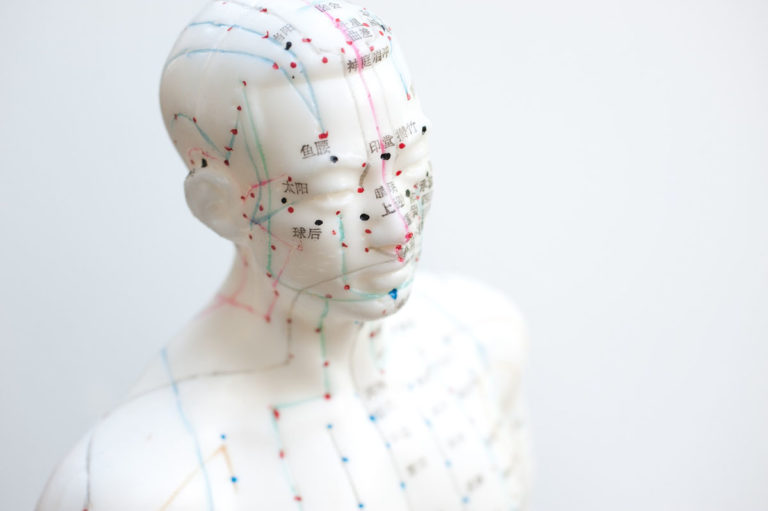 There is a discount for those paying with cash, check or Zelle vs. a credit, debit or HSA (Health Savings account) card.
Initial visit
For acute conditions/musculo-skeletal issues, 60 minutes, $165 ($160)
For fertility/reproductive health/chronic/multiple issues, 90 minutes, $225 ($220)
Follow-up visits
Home visit
Not available during Covid-19.
Telehealth
Sessions via Doxy.me video call for current clients: 10-60 minutes, $20-125
Phone consult/research requests
---
Payments and Cancellations
Less than 24 hours cancellation will be charged a full fee. During Covid-19, no fee will be charged for health or exposure related cancellations.
Payment is made at the end of the treatment session or shortly after you leave.
Those who want to bill their insurance company or who have a health savings account (HSA) or medical savings account (MSA) that requires documentation can receive a "superbill" receipt at the end of the month that they can submit for reimbursement.