Acupuncture and Traditional Chinese Medicine for fertility enhancement, pregnancy care and postpartum wellness with Lori Guynes, L.Ac.
Hello and thank you for visiting my site! I'm a nationally certified and California State licensed acupuncturist specializing in reproductive health care, with an emphasis on fertility and pregnancy. I've lived in Santa Barbara and Goleta for over 35 years, attending UCSB as an undergrad, and later receiving my masters degree from the Santa Barbara College of Oriental Medicine (SBCOM). In 2023, I celebrated twenty-two years in practice!
My education and internship through SBCOM trained me in all aspects of care such as treating allergies, digestive disorders, insomnia and pain. I also have additional specialized training in improving fertility, supporting people throughout and after pregnancy and helping them prepare physically, mentally and emotionally for labor.
At my acupuncture clinic in Santa Barbara, CA I treat patients who are solely using Chinese medicine and acupuncture while trying to conceive, and others who are using both Eastern and Western medicine. I am adept at supporting patients who are utilizing Assisted Reproductive Technology such as Intra-uterine insemination (IUI) and In-vitro fertilization (IVF). One of the many benefits of acupuncture is lowering stress levels, which unfortunately can be a part of the fertility journey.
Our acupuncture clinic is conveniently located at the border of Goleta and Santa Barbara, at Patterson and Hollister Avenues.
Contact us with questions about how acupuncture and herbs can help you achieve your health and life goals.
For new patients, please contact me directly to schedule your first appointment. Thank you.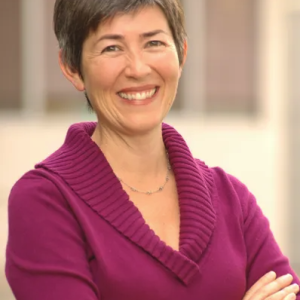 Come experience natural care for: